---

Worldwide Tour
Ricky's announced the first leg of a worldwide stand-up tour - kicking off with Scandinavia.
Read here at The Guardian.

---

GET TICKETS ONLINE;
Oslo, Spektrum Dec 2
Gothenburg, Skandinavium Dec 9
Stockholm, Ericsson Globe Dec 16
---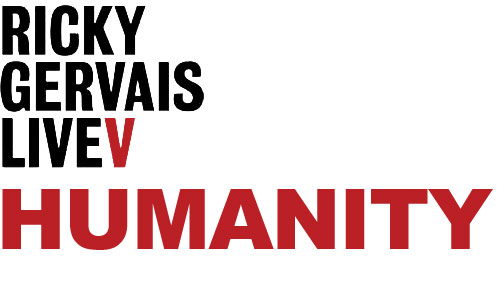 Ricky's new live stand-up show, 'Humanity', has been announced. It's a work in progress at present, but expect more news later in 2012

Read Ricky's first mention of the new show here at the Huffington Post. And read occaisional posts on how the show's coming along via Ricky's blog.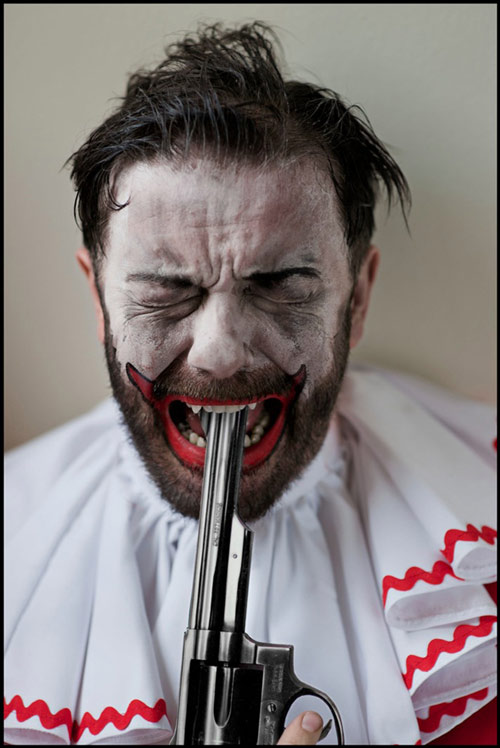 HUMANITY will be Ricky's fifth UK stand-up tour, preceded by 'Science', 'Fame', 'Politics' and 'Animals'. In the US, Ricky has toured with 'Out of England' I & II - amalgamations from his four UK tours, filmed for broadcast on HBO.

All four UK shows are available on DVD - as is the first HBO comedy special.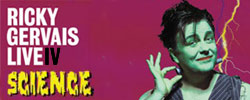 Get 'Science' on DVD at Amazon UK
Get 'Science' on Blu-ray at Amazon UK
---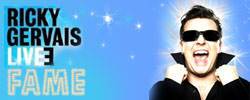 Get 'Fame' on DVD at Amazon UK
---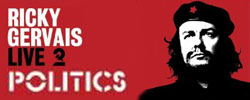 Get 'Politics' on DVD at Amazon UK
---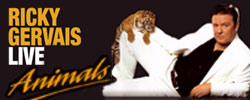 Get 'Animals' on DVD at Amazon UK
---


Get 'Out Of England I' on DVD at Amazon US
---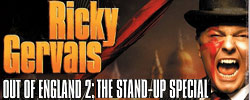 'Out Of England II' is out on DVD soon.